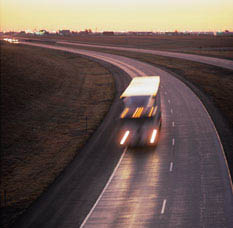 Ameritrans International is a military contracted household goods forwarder. We specialize in International overseas shipping. Over the last 15 years, we have coordinated the moves of thousands of U.S. military members and their families. Ameritrans is a family owned and operated company and we strive to provide the best possible customer service.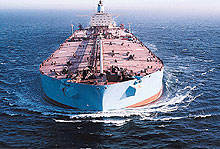 Our team of transportation consultants is trained to make your move as easy and stress free as possible, with superior door-to-door customer service to virtually any point in the world.
Ameritrans International thanks you for the sacrifice that you and your family have made in serving our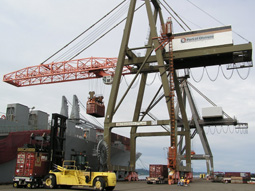 country. We wish all the best to you and your family in your new location.
Remember to request Ameritrans International as your transportation service provider when arranging your next move.